Road Trip: St Louis, Missouri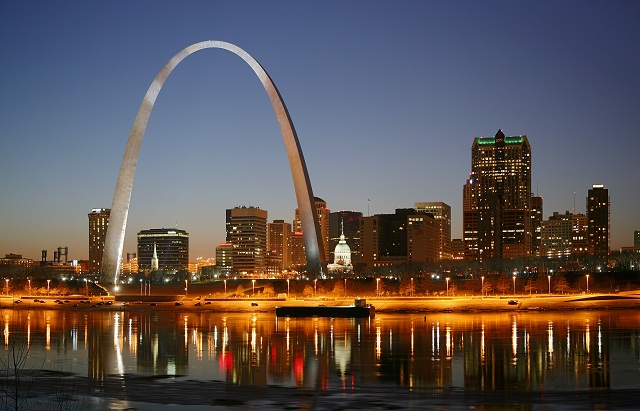 American road trips are the nation's pride of roadworthy initiation, the youth practices it to discover what they want in life whilst the old value it to travel back in time and unwind. For a traveler, it's a whole different story. Seeing fantastic and scenic routes along the US roads is one way to experience America in an intimate fashion. So if you are travel ready, with your ESTA (Electronic System for Travel Authorization) Visa at hand, let's go and discover St Louis, Missouri.
The most iconic landmark of St Louis is the magnificent Gateway Arc that symbolizes America's western expansion. But before we get to that exciting part, let's see what we have as roadside attractions along the famous Route 66. As we all know, Route 66 is a symbolic American Road, it's pretty vast and long and it serves as the corridor between the sprawling city of Chicago to the ever busy streets of the city of Los Angeles. Whoever said that St Louis road trip is old and boring whilst cruising through Route 66 is totally out of his or her mind.
One of the famous Route 66 attractions is the Ted Drewes Frozen Custard, perfect for quenching your thirst or satisfying your hunger as you whisk through the old road. The scenery is simply classic, trust me you'll love the concrete feel of the place plus the food is delicious. When you get to Maplewood, you'll discover a bit of the old road's history by looking at the stunning plaques that celebrate the Route 66 businesses that date as far back as the 1920s.
When you get to the city, real fun begins. Don't be surprised if one way you're driving on fabulous streets with gorgeous houses then the next you'll pass the low-income neighborhoods. Well, St Louis is a complicated city but you're here as a traveler and there's just too many good stops to pass it up.
Have some solemn time at the beautiful Cathedral Basilica of St. Louis on 4431 Lindell Blvd. This church is simply colorful, and if you like numbers, think about 7,000 different colors combined into a single structure, that's a fascinating sight complete with breathtaking mosaic art.
If you're looking to experience contemporary art, head to Contemporary Art Museum in the Grand Center arts district. This is quite high end so expect to be dazed by wonderful architectures.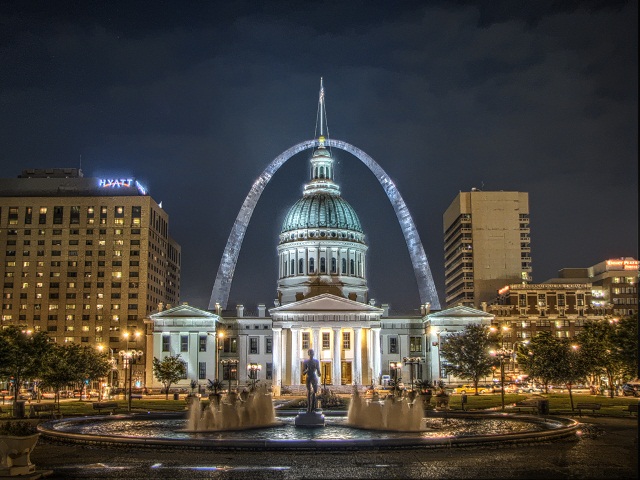 Another museum born out of unusual origins is The City Museum on 701 N 15th St. What makes this an exciting stop is it practically curates the city's arts and architecture in one place, that's what happens when a billionaire decides to collect every beautiful art he sees in St Louis. It's kind of a complete package because you can eat and have some drinks right inside the museum whilst you play around mazes, tunnels, and obstacle courses with airplanes suspended in midair. Haven't I mentioned that it's practically a playground?
You can culminate your road trip at the Missouri Botanical Garden on 4344 Shaw Blvd. This majestic green space in the midst of the city is complete with picnic grounds and of course the Climatron, a domed structure housing fascinating flowers. Once you get rejuvenated by this urban green, you can continue shopping in an open mall surrounded by pools and hop on an egg shape tram towards the top of the Gateway Arc to see the city in its full glory.
St Louis may be a city of subtle partitions but it sure does have a historic feel and fascinating attractions.